Copy of Hallstatt village in China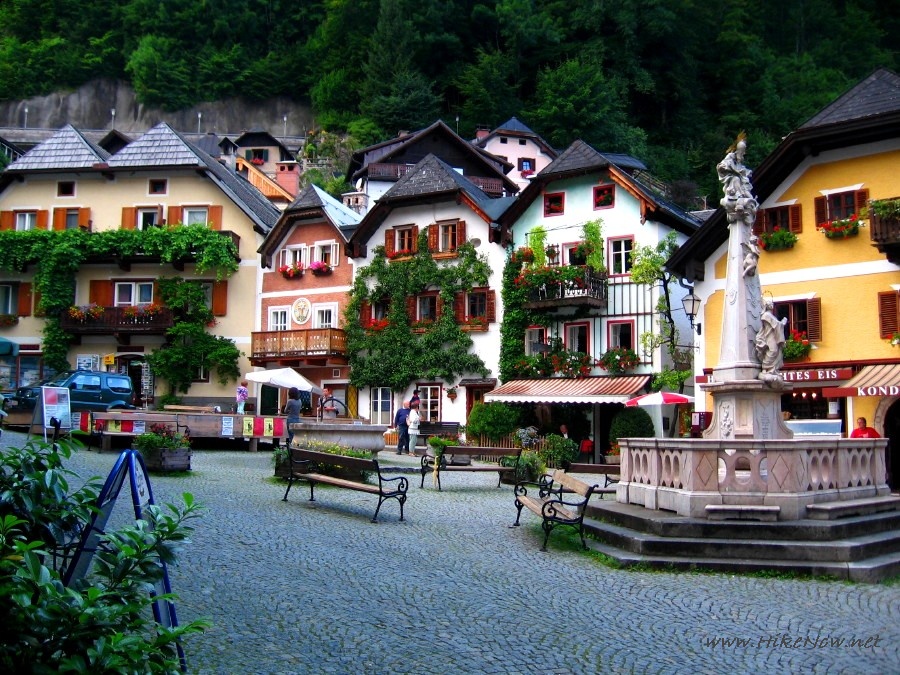 Hallstatt is a small picturesque village close the lake in the region called Salzkammergut in Austria. The village is placed in the World Cultural and Natural Heritage by UNESCO. The Chinese have been so impressed with the beauty of small hamlett and districts around that they began to plan a copy of the village of Hallstatt in China (Chinese Hashitate). Is it joke or truth? Ok, China is already known for copies of articles, like clotes, mobile phones, cars, etc.. Anyway idea is a big project and Chinese meant seriously. An Asian company has decided to implement the project in the district of Boluo, a southern province of Guangdong. The work will last for 6 years and the estimated cost is around 645 million euros.
The copy of Hallstatt village is not an isolated case. In the vicinity of Shanghai, there are smaller versions of Barcelona and Venice. Touroperatos for travel to Hallstatt were enthusiastic about the project. The travel consortium announces project as a great opportunity to advertise on the market. In the past five years, the region of Salzkammergut has experienced a 1000 per cent increase in Chinese arrivals and overnight stays. I think that many of Chinese will want to see a reliable copy (Hashitate) of the village of Hallstatt, but even more of Chinese visitors will want to see the original Hallstatt in Austria..