Algarve trip - Sagres fortress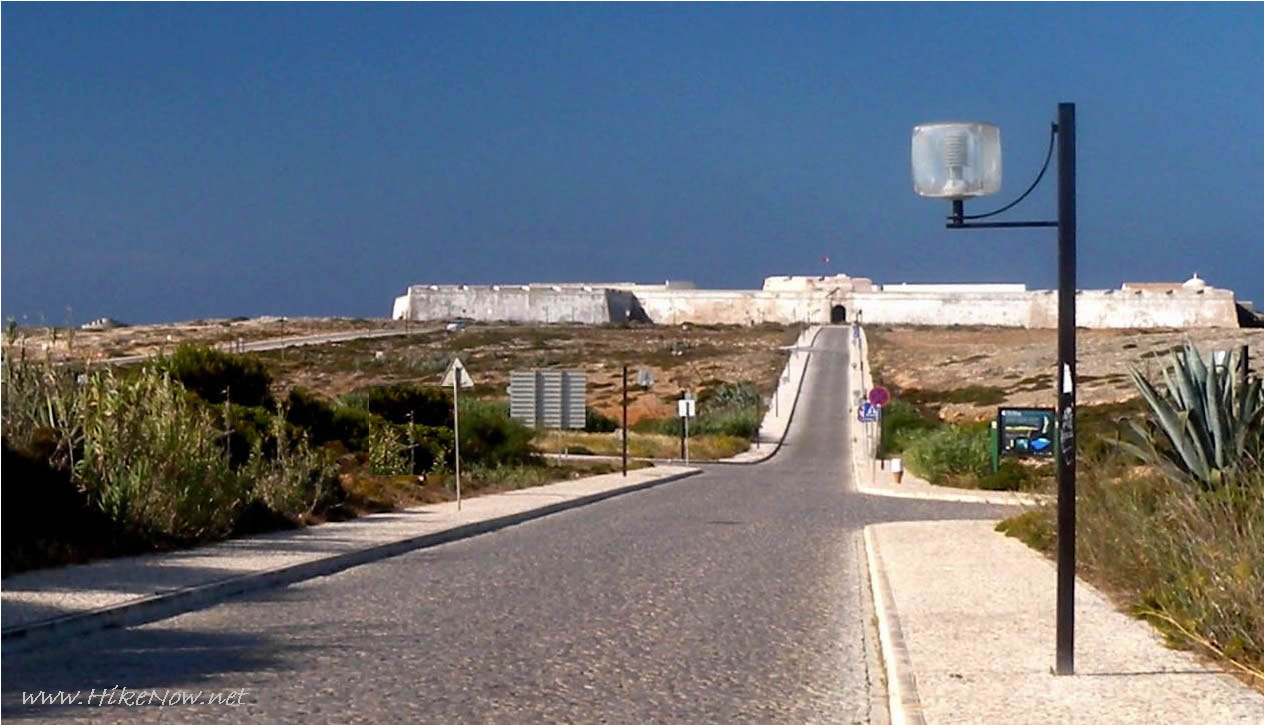 by HikeNow Sagres Fortress on Portugal Algarve
Sagres is one of the places which became world famous, mainly due to its geografical position and the general belive that Henry the Navigator founded his naval scool here. Very few placs have the mystical impact as Sagres has already visible in the name (sacrum meaning sacred place). The coastline and surroundings of the village are mix of rock landscapes with hidden canyons and secret beaches.
Henry the Navigator was son of King D. Joao 1st and Philipa of Lancaster. He was born in 1394 in Porto. As administrator of the Order of Christ, he used its wealth to organise many vpyages and the main initiator of these events leading to famous discoveries. Around 1443 he was given land around Sagres by its brother Dom Pedro., where he installed his houshold mainly with in the fortress walls and began to create his own town already mentioned in correspondence to the Order of Christs headquarters in Tomar. He died in Sagres in the year 1460.
Fortress of Sagres, Portugal
Next to the town beach of Sagres is positioned an impresive building fortress of Sagres. The promontory colse the Sagres town was alredy known in the middle ages as Sacrum Saturni. The walls date back to the 15 th century and were more than once rebuilt during the following centuries to serve as military protection. On this site (supposedly) Henry the Navigator founded his naval school. Inside worth visiting in the church with the front dating from 16th century, also you will find a large geometrical design dating from Henry's days, probably a sun dial, but popular named as Wind Rose.